Our clients expect excellence in design, service and quality. Excellence is what we deliver.
From the classic, opulent, luxurious interior to the most high-tech home and through to the latest, cutting-edge, contemporary design, we will transform your creative vision into reality. We believe in perfection, and we present perfection.
You can be confident that every project will be carefully and meticulously managed right down to the last detail. And then? We pride ourselves on our impeccable service and aftercare.
Over the past 12 years, we have had the pleasure of working on some of the most astounding, breathtaking properties, in the most select and renowned areas of London. The majority of our clients are based in Knightsbridge and Kensington and Chelsea, though we also work in other exclusive areas such as Virginia Water.
Our story
It started over 20 years ago, with two friends working together and sharing the same passion and dream: to create a building company able to achieve perfection and push beyond its boundaries.
In 2004, Mimar was formed to fulfil this vision. Since then, we have challenged ourselves to make every new project surpass the perfection of the last. Now, Mimar has over 40 employees and a portfolio which includes some of London's finest listed buildings. But what makes us proudest is the reputation we have managed to build and our long-lasting relationships with our clients.
Our Team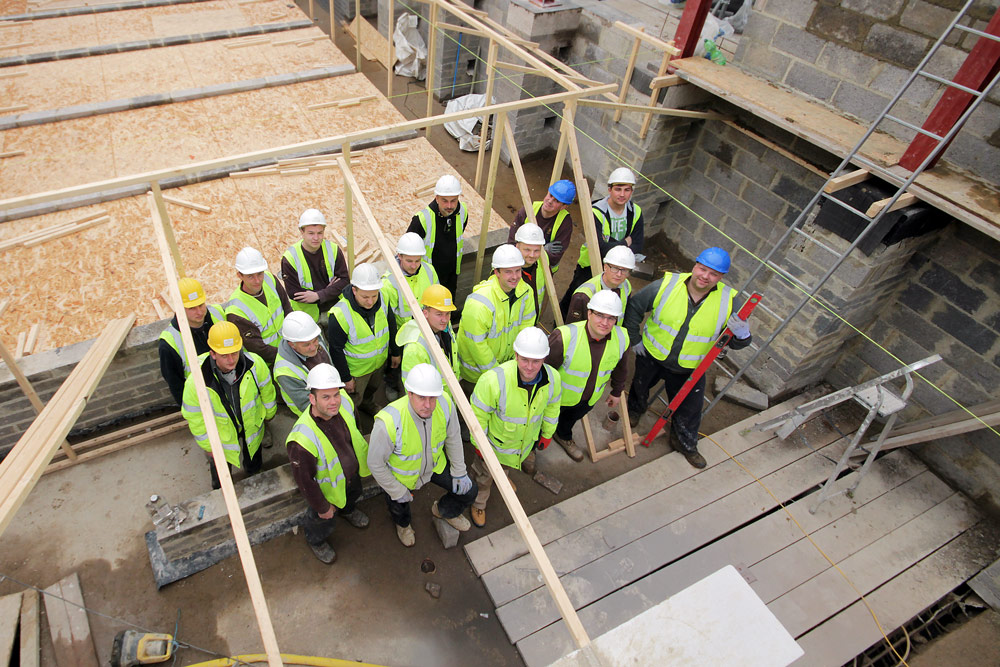 Mimar's success lies in the hands of all the people working within it.
We are passionate about expanding our knowledge, and use our curiosity to discover new and interesting aspects of our industry. We pass knowledge from specialist to novice, taking the most talented beginners and nurturing them into highly skilled experts. Everyone at Mimar works to the highest professional standard, reflecting the unique and precious properties that we have been trusted with. Based on these values, Mimar is thriving, flourishing and growing.