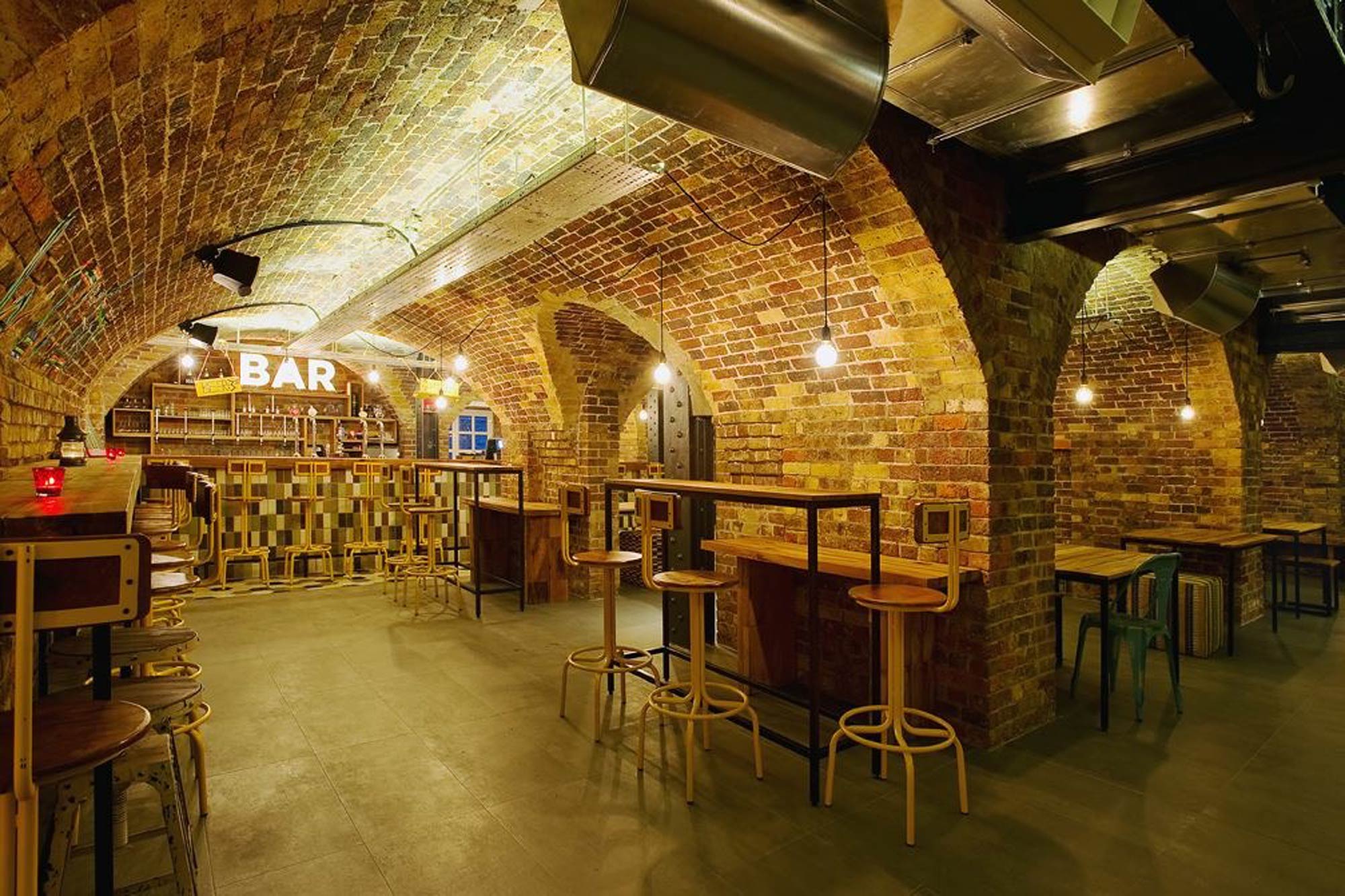 Dock Street
Project Manager: Andrzej Gasiorowski (Head of electrical works)
Timing: 19 months
(from April 2014 to January 2016)
In Dock Street, old meets new. Here, we found traditional, times-gone-by vibes mixed with contemporary styling for incredible results.
Wombat's City Hostel in London, E1 is a home for travellers and backpackers seeking affordable accommodation in London. Yet, with no compromise on fun, comfort, style or convenience.
Formerly a sailor's shelter, this historic property offers a "port in a storm" to the practical budget-conscious of today.
Wombat's asked Mimar to revamp all electrics. We needed to ensure it all worked easily, while meeting today's strict safety standards. Also, Mimar installed brand-new, state-of-the-art security systems. And, a full CCTV package to keep everyone safe.
Communication was and is vital. So, we fitted a high-tech telecom system so that the staff can contact each other quickly and without fuss – throughout the whole building.
As you can imagine, listed building status is sought-after. As a result, it was crucial that the team avoided any compromise or damage to the historicial parts of the building. Plus, that we took extreme care to manage this make-over. Teamwork and close collaboration was essential, too. Therefore, we held weekly meetings with our clients, designers and architects to keep everyone up to speed.
All projects